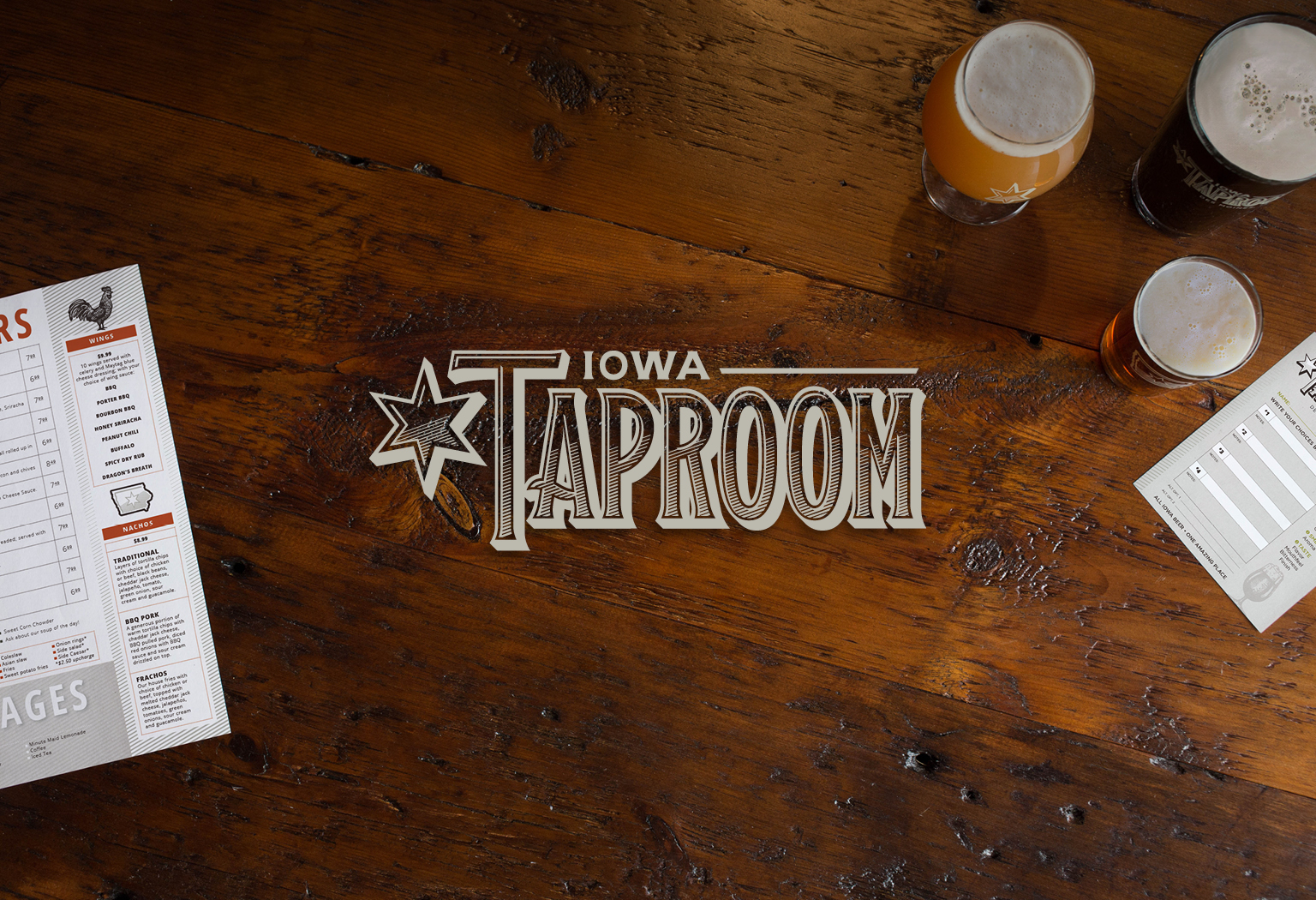 A beer hall-style setting in downtown Des Moines with 99 taps featuring all Iowa craft brews and a variety of American food favorites.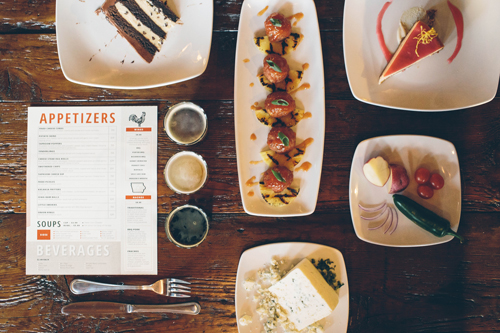 Unique Iowan-inspired selections and American favorites, including Iowa Chops, Morning Farm Burger, Hand-Breaded Pork Tenderloins, Iowa Ham Balls, Chicken Wings and much more.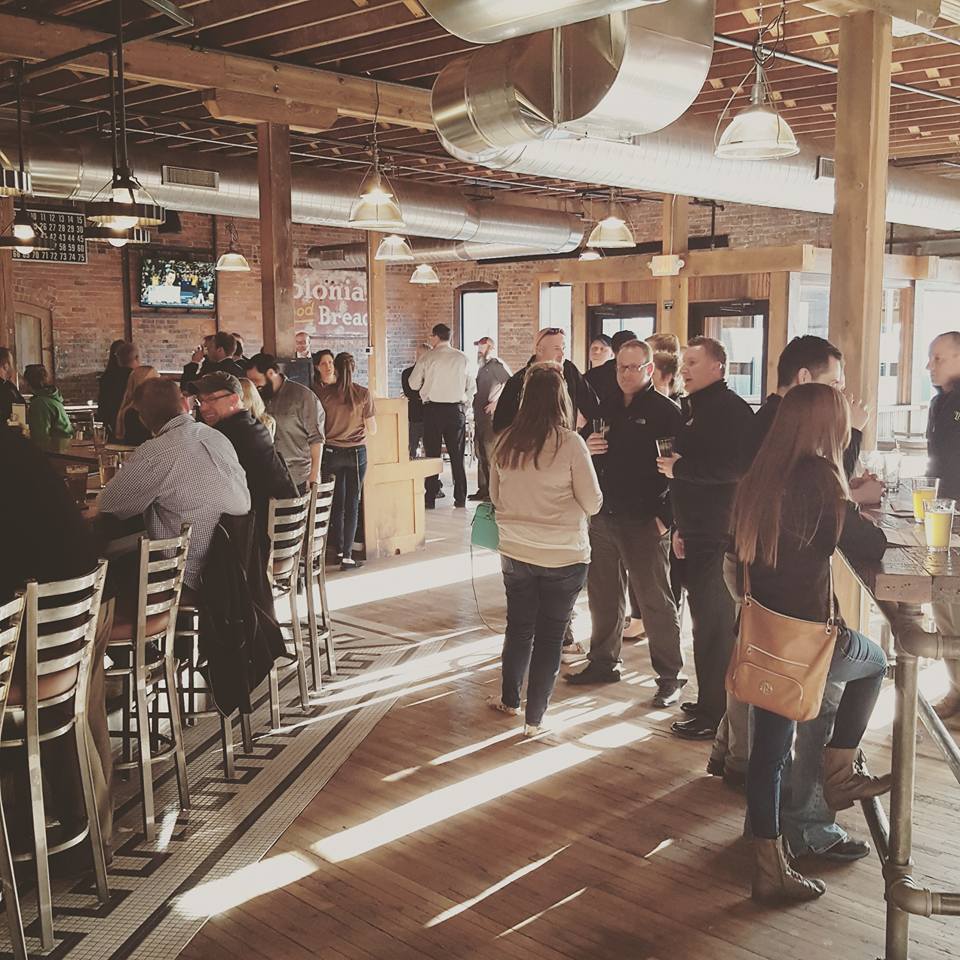 We're open 7 days a week – visit us and find your favorite Iowa brew!
Sun: 11am – 10pm (kitchen closes @9pm)
Mon-Thu: 11am – Midnight (kitchen closes @10pm)
Fri & Sat: 11am – Midnight (kitchen closes @11pm)
Men and women's t-shirt styles available for purchase (online only).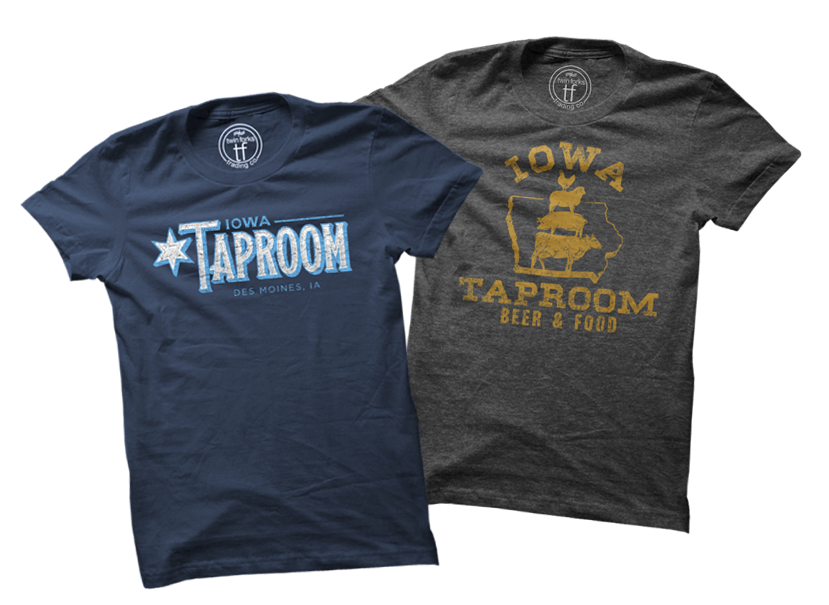 The Breweries that make this possible
Our offering of Iowa beer is ever-changing. See our beer menu for current selection.
See them all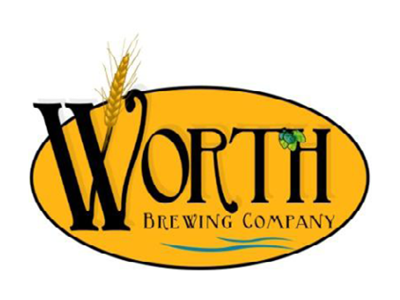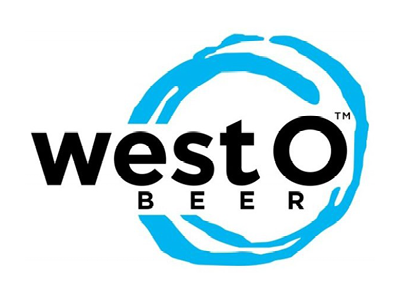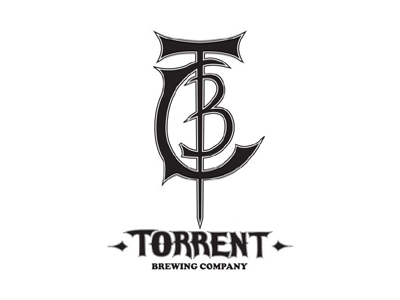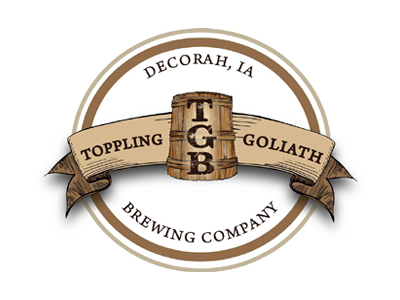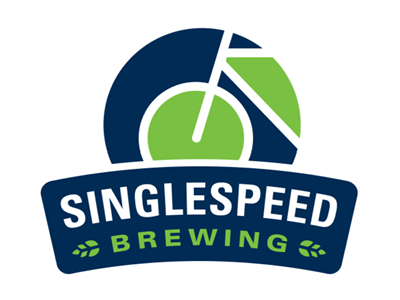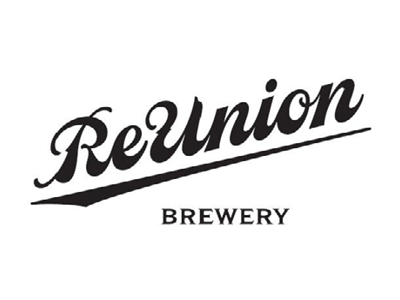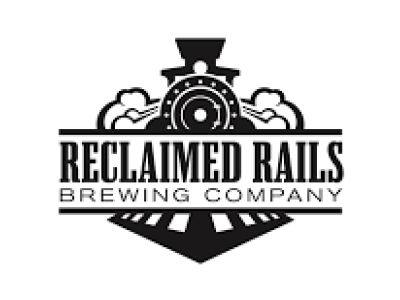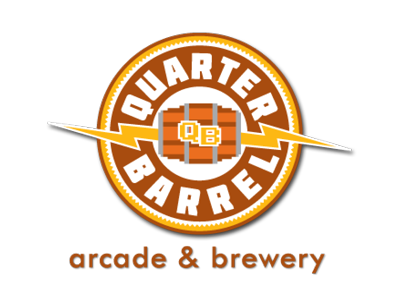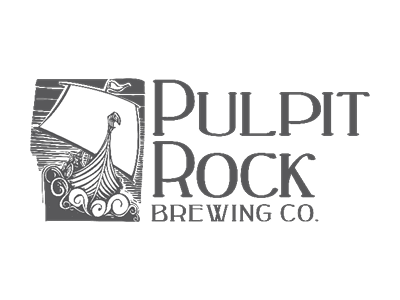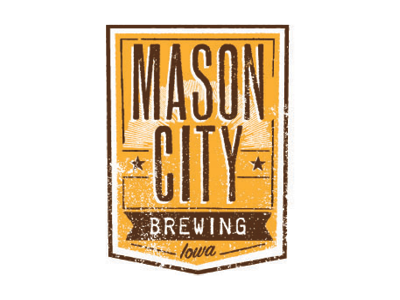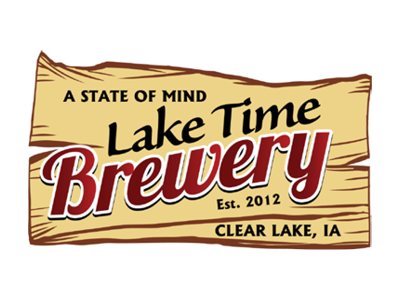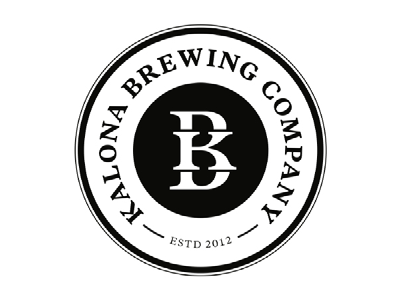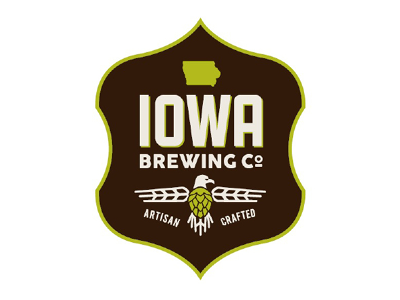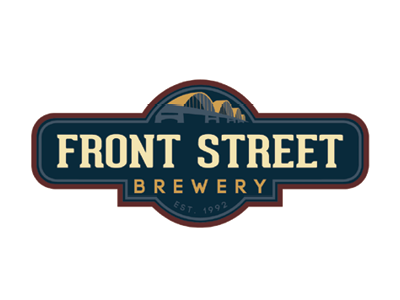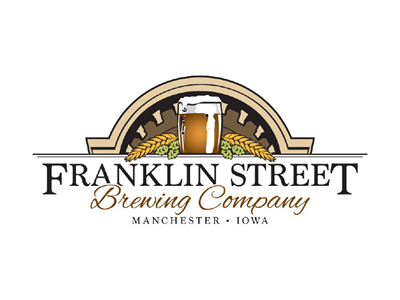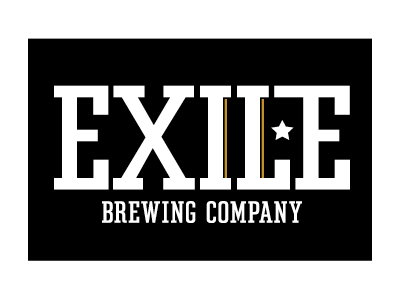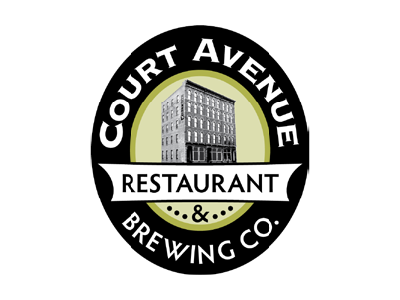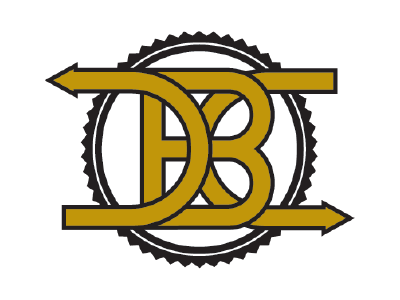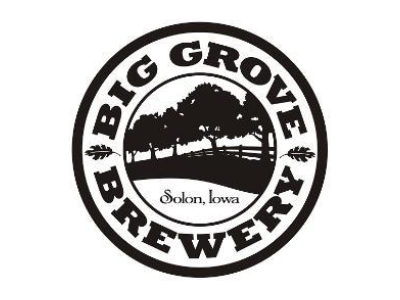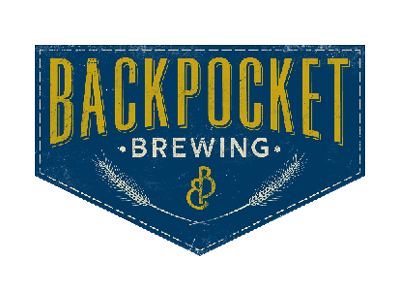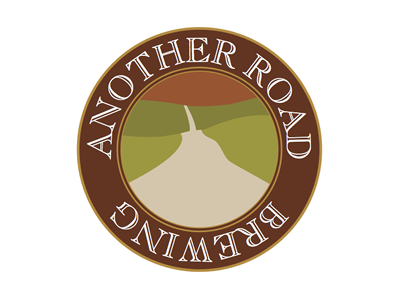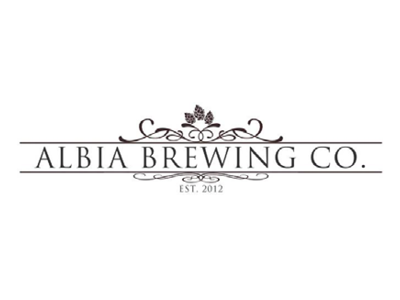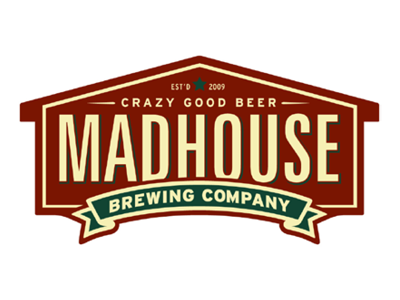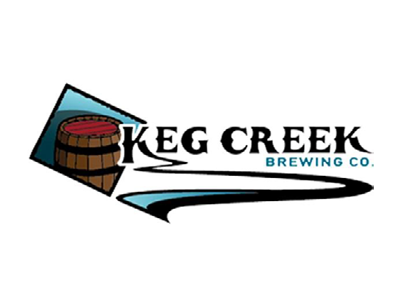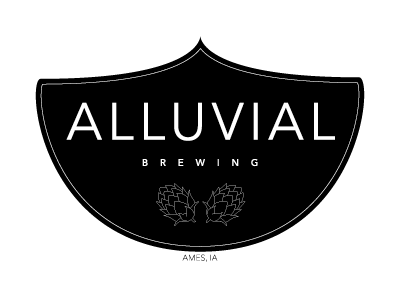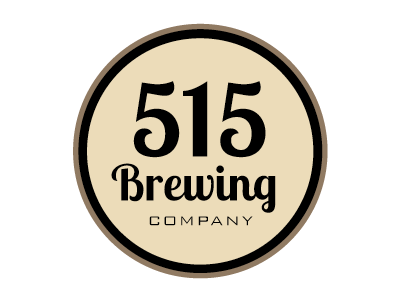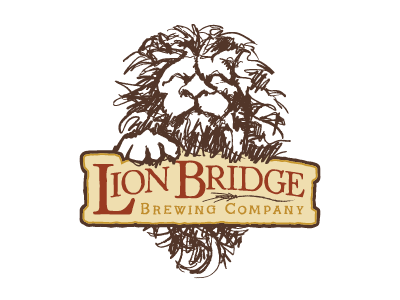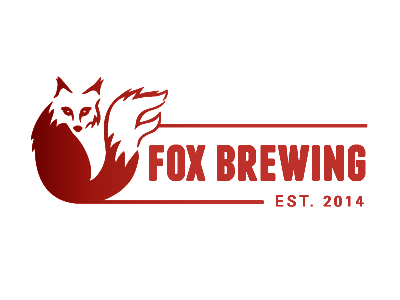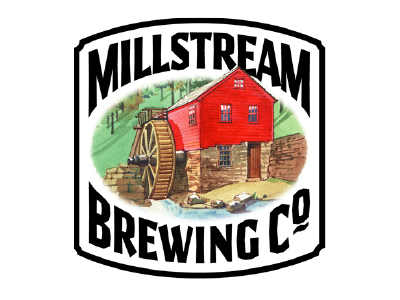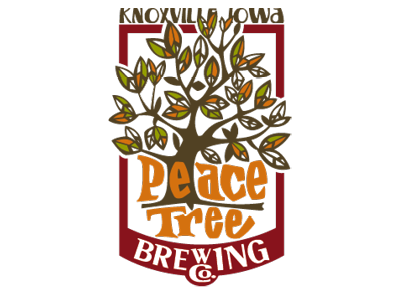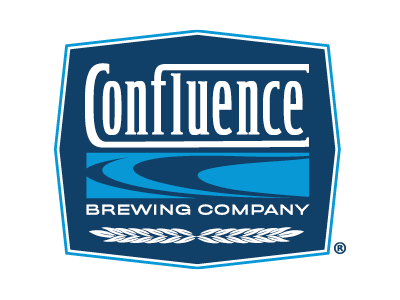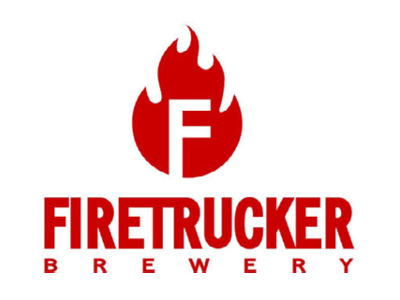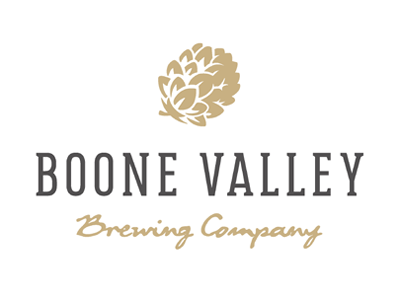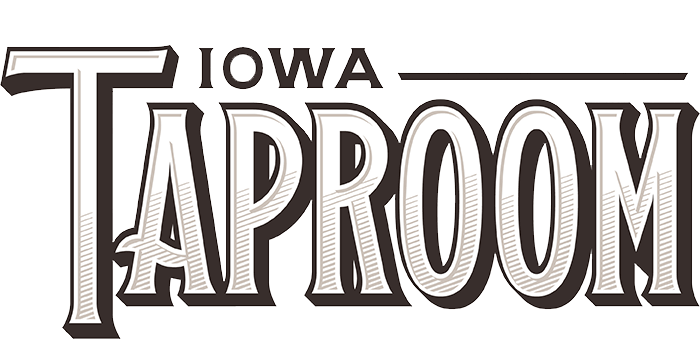 215 East 3rd Street
Suite 100
Des Moines, Iowa 50309
Sun: 11am – 10pm (kitchen closes @9pm)
Mon-Thu: 11am – Midnight (kitchen closes @10pm)
Fri & Sat: 11am – Midnight (kitchen closes @11pm)